Hello Metcalf Families! Tomorrow, Tuesday, Feb. 2nd, is Groundhog Day! And just like today it will be a DL day for our students due to the weather. I wonder if Bill Murray is pulling some strings ;) Children should engage in the activities and lessons provided by their teachers, find time to play in the snow, and stay safe & warm! We'll see you all on Wednesday. Mrs. Ratigan :)
Hello Metcalf Families, We have just learned that tomorrow, Monday, Feb. 1st will be a DL/Snow Day! Please stay warm, engage in the DL lessons that your child's teacher prepares, and enjoy the unexpected snow and family time. Mrs. Ratigan :)
Happy Thanksgiving!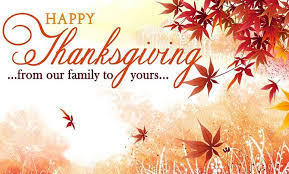 Good Evening, I am pleased to announce that our water issue has been resolved at Metcalf, and ALL buildings will be open for business tomorrow. Metcalf will remain on a mandatory boil water order (for cooking/consumption) until we have gone through the required water tests after a system failure. We are well-prepared to comply with this temporary requirement. I apologize for the inconvenience of today, and thank you for your patience and understanding. Sincerely, James Erinakes Superintendent
There is no in-person school today, Tuesday, October 20th. Today is a Distance Learning day for all students due to a burst pipe/no water at the school.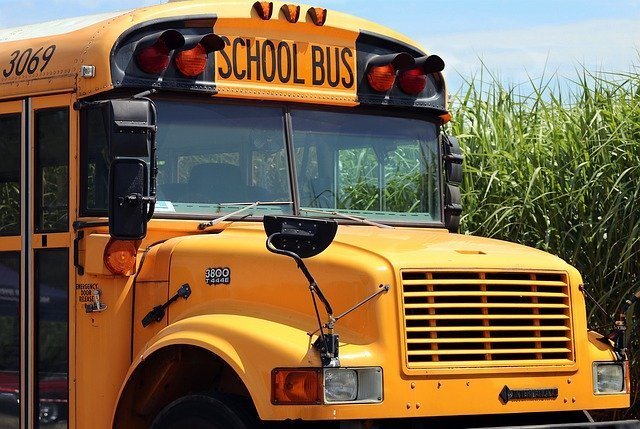 First: Supply lists are on the Metcalf website under "Current Families" and then "Parent Resources" but here is the direct link:
https://drive.google.com/drive/folders/1WvwZ34NcDUYLkLwPThGgZEgX0cssV7Z9?usp=sharing
Second: I will send out transportation information as soon as it is available. Third: I am the mom of four grown children so I completely understand how difficult the opening of our schools are this year. We're in this together my friends! :)
Dear Metcalf Families, I write to you today to provide as many updates and reassurances as I possibly can while we wait for the governor's announcement on Monday. As Superintendent Erinakes shared at the last parent forum, reopening plans are being adjusted minute by minute to reflect our community's needs and the most up-to-date guidelines available. I thank you for your patience and understanding as we work through this together. First and foremost, we miss our students and families very much! We can't wait to start the school year even though we know it will look and feel different. We are focused on the health, safety, and hearty welcome of all our students, faculty and staff under whatever reopening plan the governor announces on Monday. While the current circumstances present challenges we have never before faced in public education, I believe that creative minds and the can-do spirit of our entire school community will continue to lift us up during this time. We will implement the reopening plan as designed, adjust where necessary based on current information, and work to ensure all students, faculty and staff stay healthy, safe, and fully engaged in learning. Through open communication and strategic planning we will meet the needs of our students together. Metcalf's teachers have been absolutely amazing as they have transformed their classrooms to get ready for opening day. Our maintenance crew has worked non-stop to ensure we have the proper cleaning protocols and safety measures in place as well. Additionally, we have spent the summer reflecting back on our time distance teaching/learning last spring to prepare for the 2020-2021 school year. Based on what we learned and your input, we will spend the next few weeks engaged in valuable Professional Development (PD). The focus of some of this PD will be: the social/emotional needs of students and adults upon our return, identifying curriculum adjustments that may be necessary, health & safety protocols, and learning the online platform, Seesaw Remote, which is being implemented by all PK-6 teachers to provide consistency within our school community. Additionally, we are finalizing faculty and staff changes, In-person and Distance Learning (DL) class lists, transportation routes, and some details of our day-to-day logistics. Grade level supply lists have been updated and can be found under the "Parent Resources" tab on our website. Specific In-person and DL teachers may have additional requests as well. I will be sending out teacher assignments as soon as I possibly can in the form of an email to families. Please understand that with roughly 600 Metcalf students and still many moving pieces, placement is a very time consuming process. I expect teacher assignment emails will be sent to families on or about September 9th but we may need until that Friday to ensure everything is accurate in Aspen, our Student Information System. Again, I thank you for your patience and understanding. Some frequently asked questions and answers that you might find helpful: -Are lunchboxes and backpacks permitted? Yes, these will be kept in classrooms instead of lockers. -Will the parent drop off and pick up routines change? Yes, this information will be sent out to all families before the first day of school. -Will children have "mask breaks" built into their day? Yes, we are working out those details. -Are gaiters allowed or do children need to wear specific masks? We are not recommending a specific face covering. We do ask that at least one spare be sent with your child in a ziplock bag and that all face coverings be labeled with your child's name. -Will children share materials? Students will use their own materials. I hope to be able to see you all in person before too long. In the meantime we will partner together to ensure our students have an exciting and successful school year. Kind regards, Mrs. Ratigan :)
7/28/2020 Dear Metcalf Families, I hope you are well and finding ways to enjoy the summer months. It is certainly a different kind of summer that we're all experiencing where we try to find creative ways to enjoy our beautiful state. That being said, we are also anxious about the coming school year and working hard to find answers to our questions. I thank you for your patience and understanding as we've worked together to create the first draft of the Metcalf reopening plan in hopes of providing some of the information you need. I also thank you for completing the parent surveys that Superintendent Erinakes sent your way so we can begin to get a sense of how our families feel, the questions and suggestions you have, and the information that you still need. In the coming days/weeks we will receive feedback from RIDE regarding the reopening plan and make the necessary adjustments. We will also analyze the recent parent survey results to make changes that reflect the needs specific to Metcalf School and the district as a whole. I am providing the following link if you have not yet completed the most recent survey:
https://forms.gle/1saxypm6idgAfQfJ8
. Please note that there will be an opportunity for you to provide us with your final decision in August regarding schooling your child(ren) based on the updated information from RIDE, decisions on reopening schools from Governor Raimondo, and our reworked reopening plan. In the meantime, please know that we are working incredibly hard to address all questions and concerns in a timely fashion. Additionally, the team at Metcalf has been hard at work all summer. We have spent time carefully researching Distant Learning (DL) platforms in an effort to find one DL program to ensure we all "speak the same language" across our schools, grade levels, classrooms and families. We will be providing more information and family tutorials on this topic, as well as "video tours & welcomes" to our students as opening day approaches. I hope these things will help ease anxiety and keep things running smoothly in the event we need to implement DL during the school year. Our team is also working to create class lists that equally balance our Exeter and West Greenwich students across classrooms. This will allow us to implement the Partial In-person Learning Plan, if directed to do so by Governor Raimondo, with minimal disruption to the Metcalf community. With changes to schedules and routines likely, we are also committed to placing grade level siblings in the same class to ensure consistency for families during the upcoming school year. I hope these bits of information help alleviate some of the unsettled feelings you may be having this summer. Again, I want to thank you all for your support during these unprecedented times. I will continue to keep in touch and share updates as more information becomes available. While it is not easy to plan for the unknown we are all fortunate to be part of such a wonderful and caring school community. Kind regards, Laurie Ratigan
Hi Metcalf Students and Families- How is your summer going? We hope well! Reminder - This summer, Metcalf is partnering with Exeter and Louttit (WG) Libraries for our Summer Learning initiative. Summer Learning is about so much more than old-fashioned worksheet packets - learning happens in so many fun ways and we want all children to enjoy learning this summer! 1. Register for Exeter Library's Summer Reading Challenge or Louttit Library's Summer Activity Challenge (or both). Both Library Challenges are completed at home and logged virtually and include all kinds of activities for students to earn virtual badges and possible rewards. They both have adult versions, if you want to play along, too! 2. Metcalf students can share what they are learning and doing this summer on our summer Padlet at tinyurl.com/SummerLearningMetcalf and check out what others are doing, too! 3. Check out other ideas and resources for Summer Learning Fun at the Metcalf Summer Learning Website:
https://tinyurl.com/MetcalfSummerLearning
. If you lose this link, you can always access it throught Parent and Student Resources on the Metcalf Website:
https://www.ewgrsd.org/o/metcalf-school
4. This is a great time to get started reading the books for the 2021 Rooster Games (Grades 3-5) and Book Battle (Grades 6-8). Get details at the Metcalf Library or Summer Learning Websites. Have a safe, fun summer! -The Metcalf Rooster Games & Summer Learning Team
We're happily and virtually at the beach today! More pictures coming soon! :)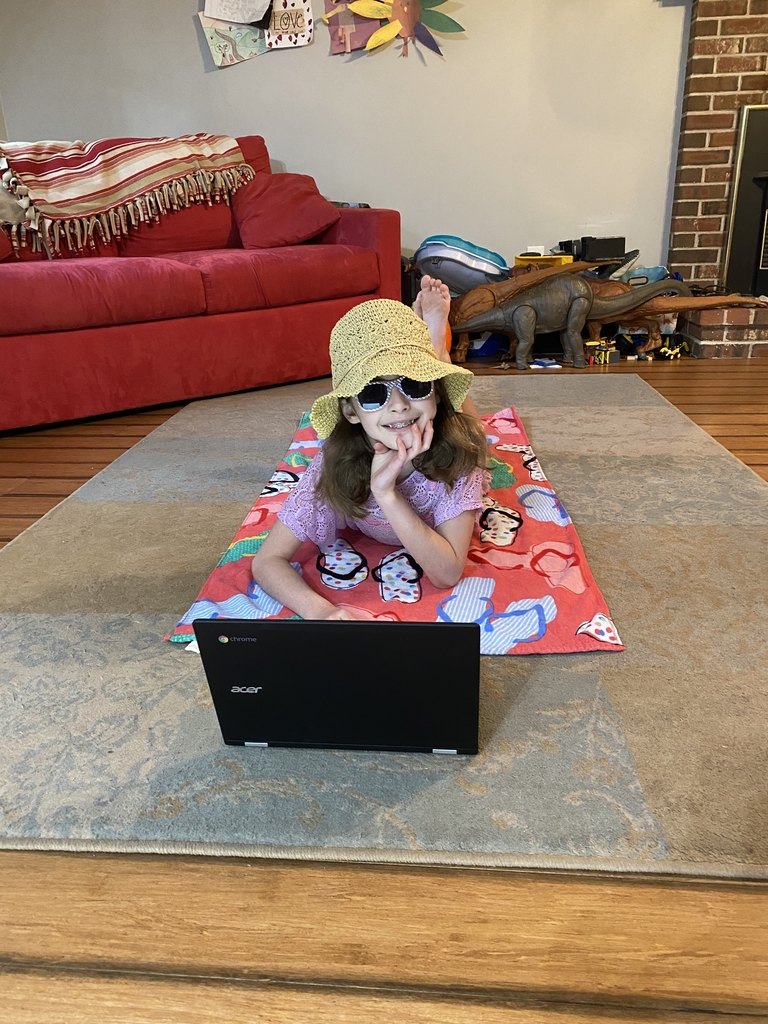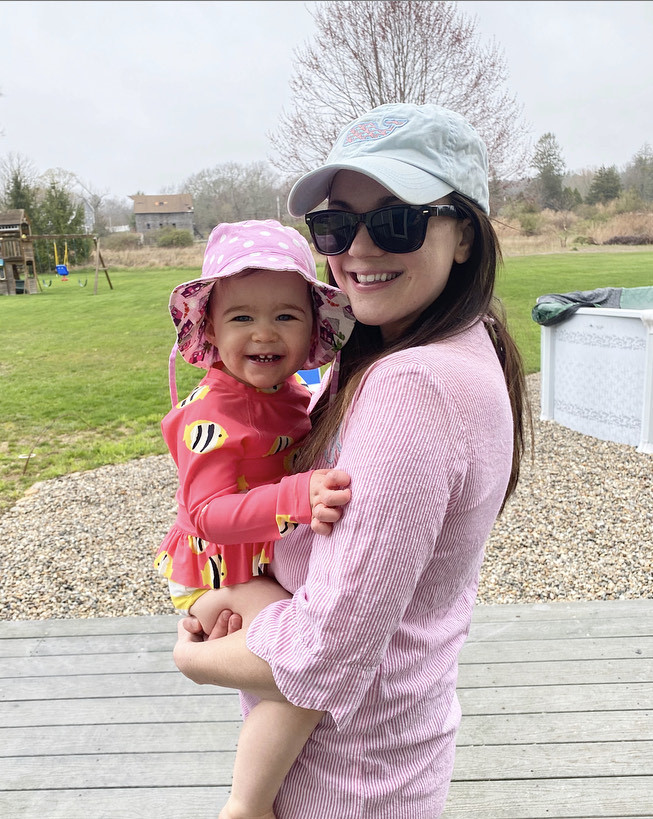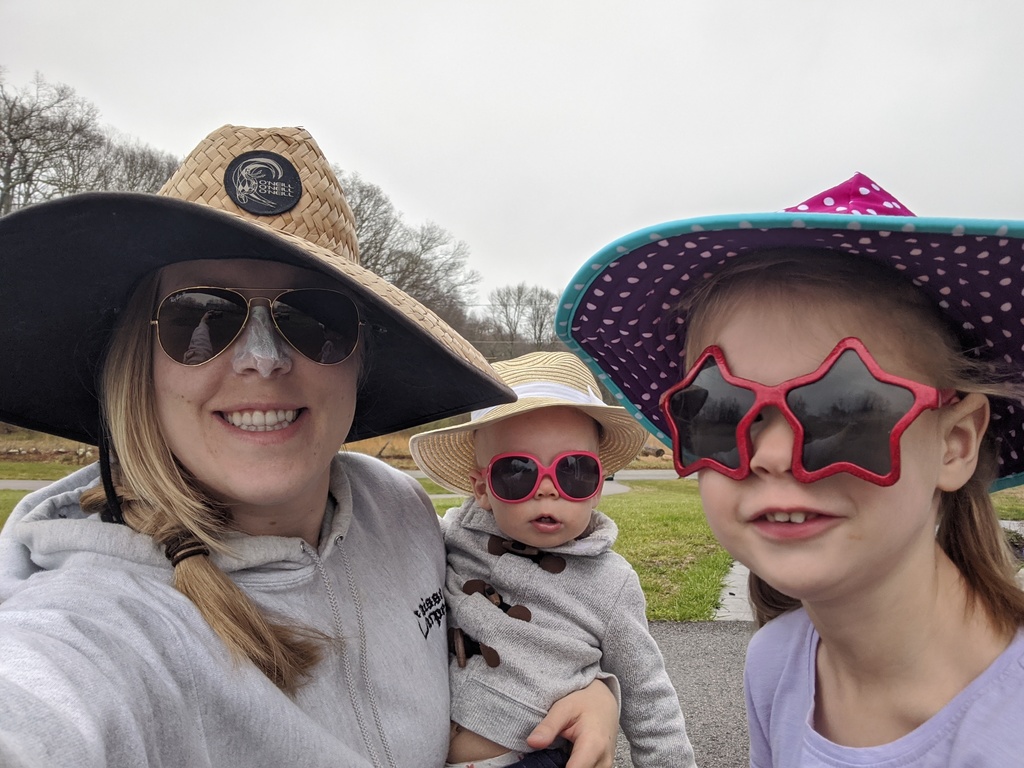 Mackenzie, Madison & their puppy are wishing it was summer! Don't forget that it IS summer tomorrow at Metcalf & Wawaloam!
WOW!! Check out this fantastic Earth Day Math Project by Evan S. in Mrs. Barbour's class! Keep up the great work, Evan! :)
Friday Beach Day!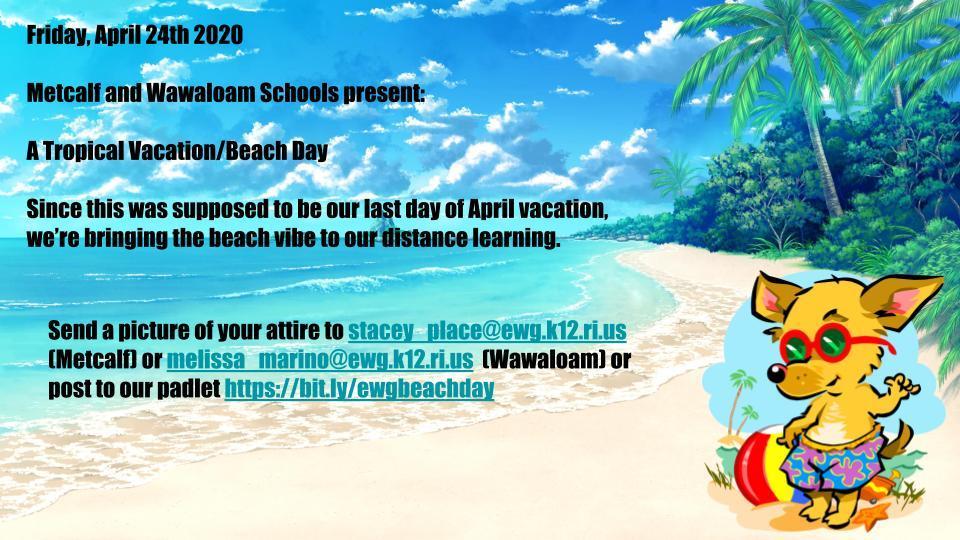 A truly inspiring day participating in #MakeItHappenRI today!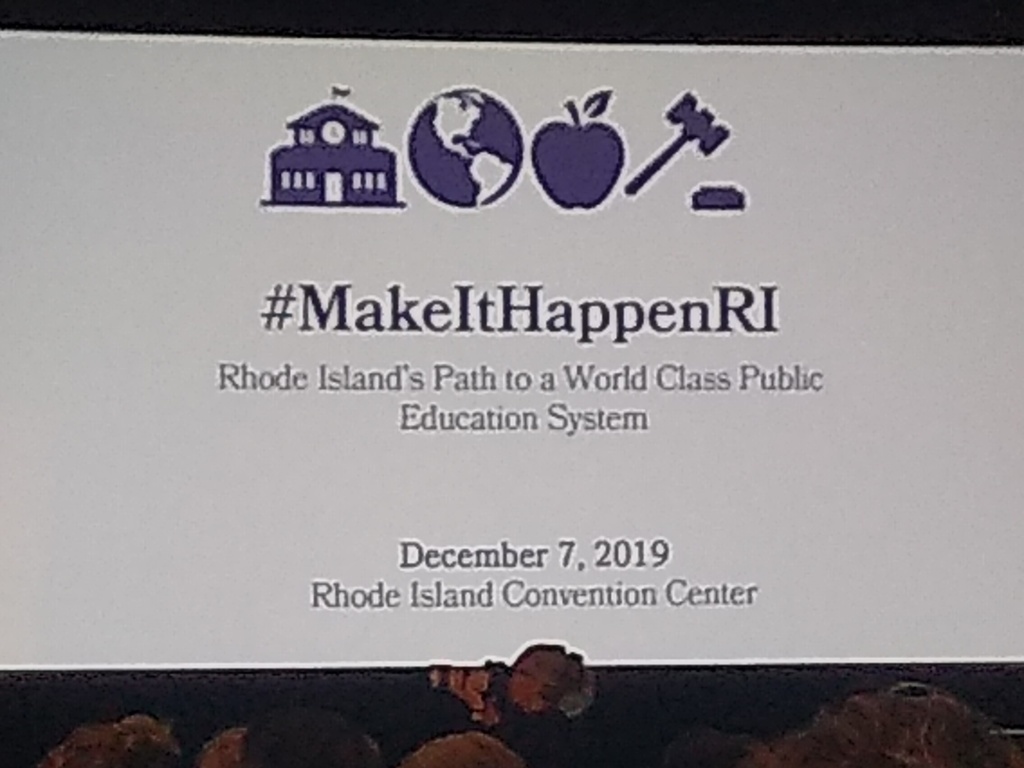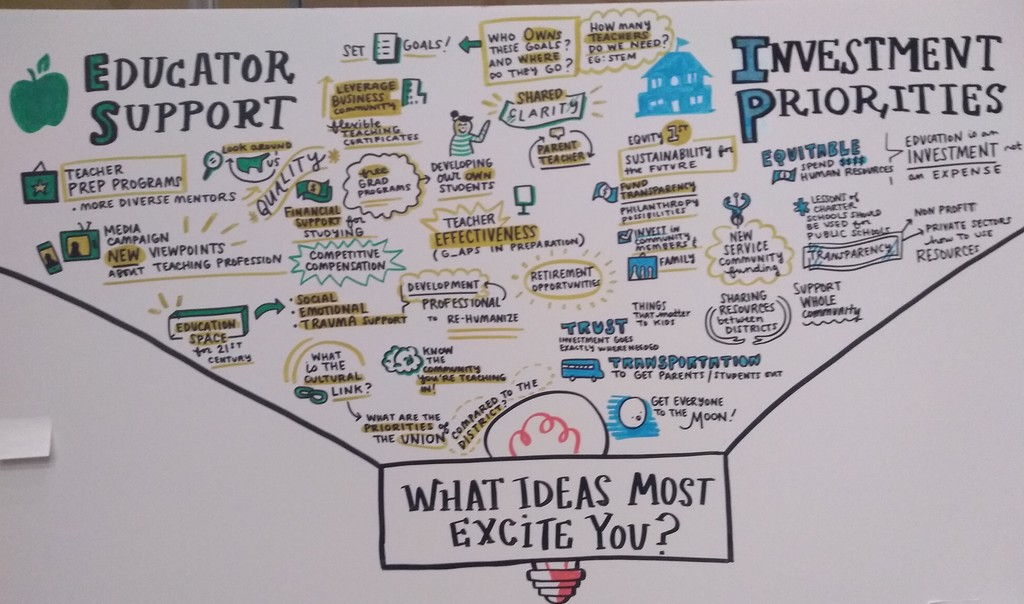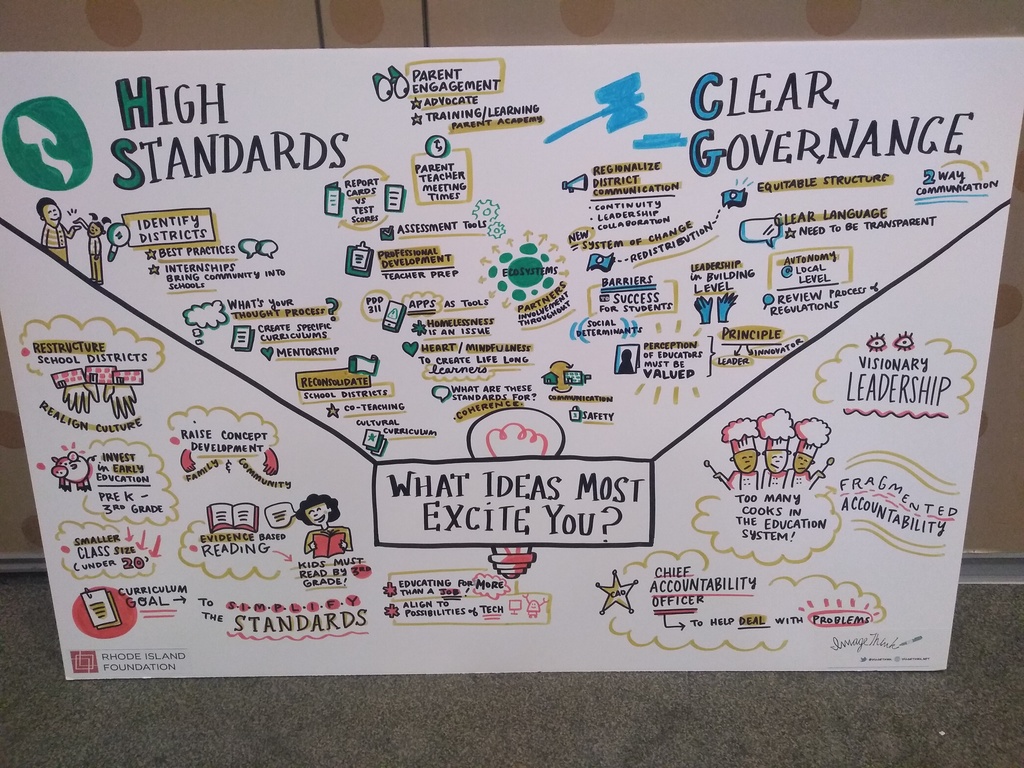 Thank you Mr Levett for always supporting 6th grade scientists. We appreciate you!!