Lucy Calkins Writing Workshop is going strong at Metcalf School!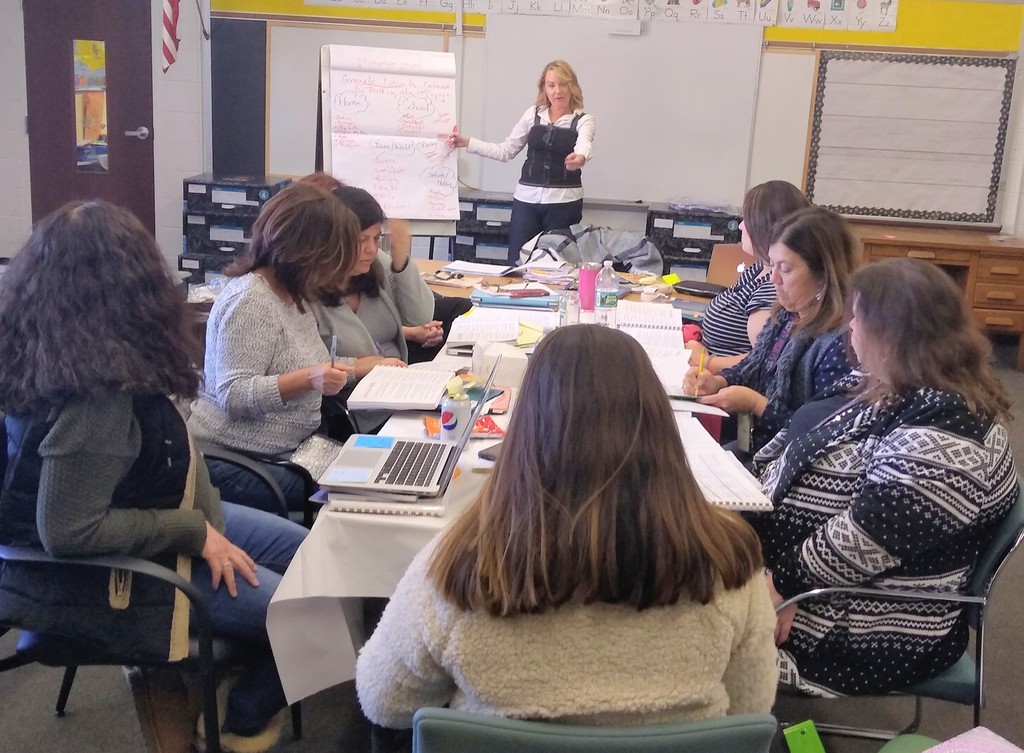 Don't miss the fabulous Holiday Bazaar going on this afternoon at Metcalf School!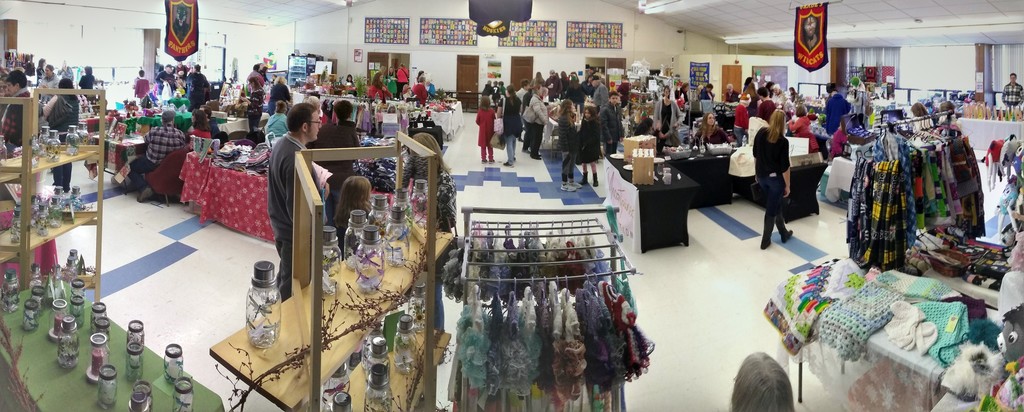 Blended Learning in 2nd grade using the IPads.
Our Big Brother Big Sister program with AMGEN is already a success. Thanks to our students and the amazing volunteers.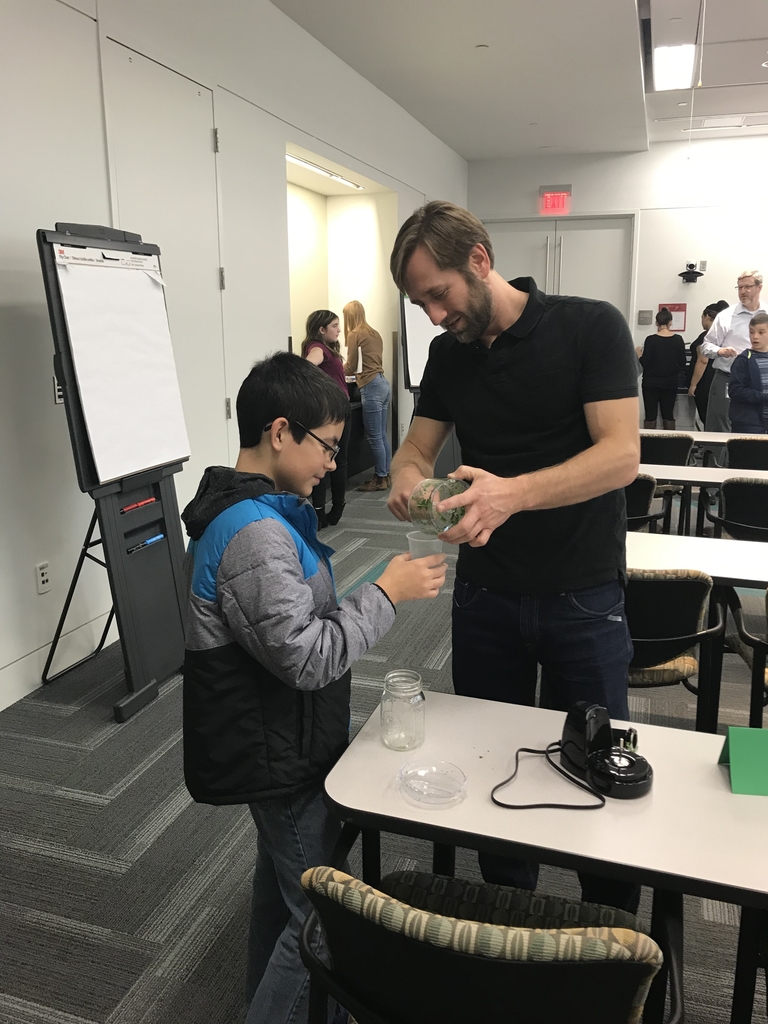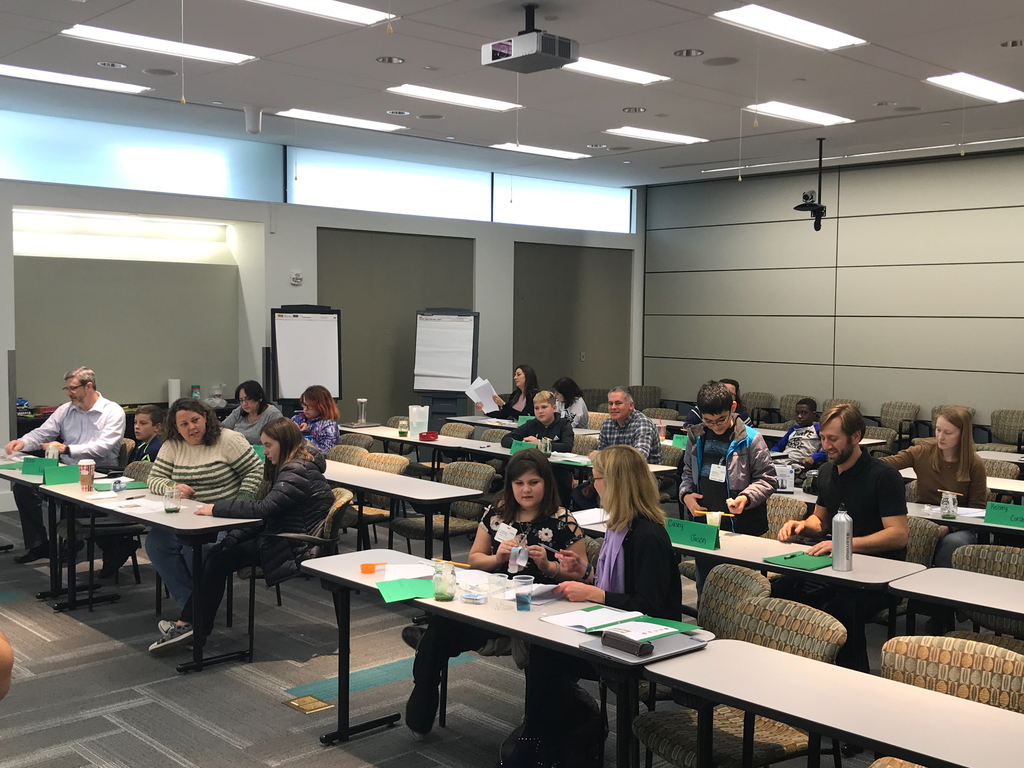 It doesn't take being a Superhero to be courageous. A day celebrating courage at Metcalf. #SELAwarenessweek #Marvelousmetcalf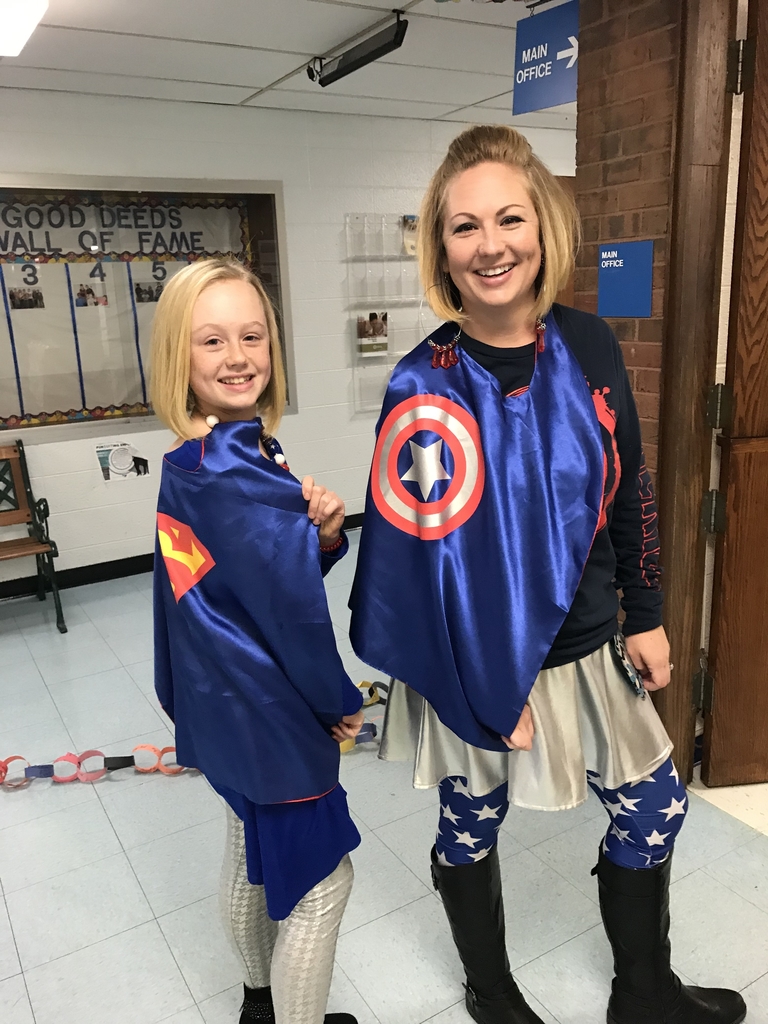 World Kindness Day was a success:) Thank you to the Metcalf Community.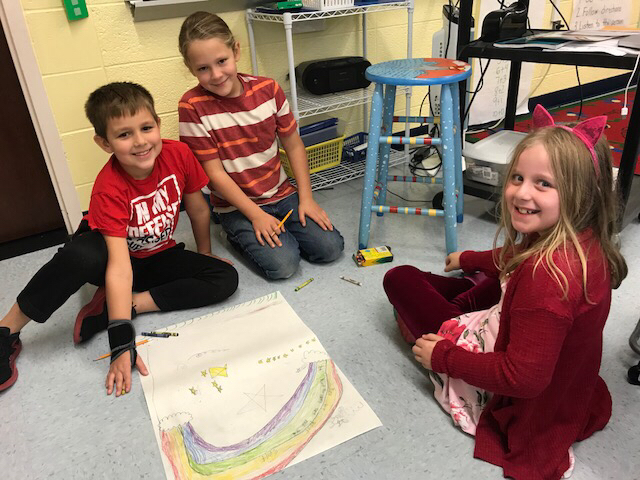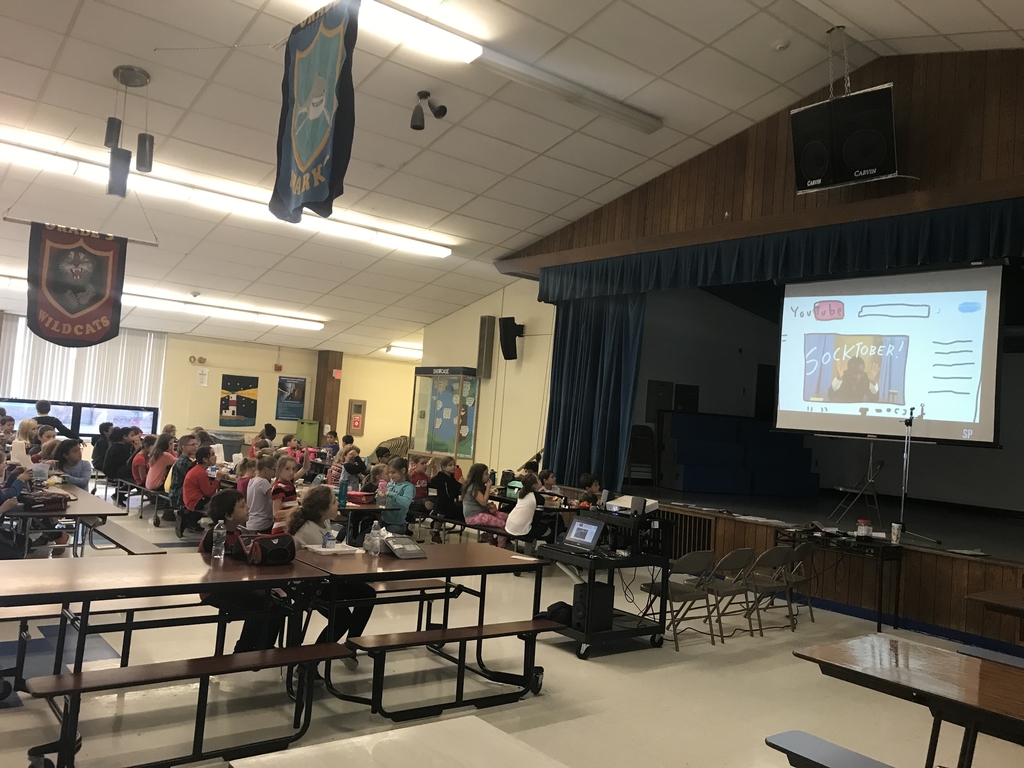 We salute Mrs. Fournier's father, Mr. Albert Denman, for visiting Mrs. Hanley's class today to share his experiences as a United States Veteran! Thank you, and all veterans for your service!
Don't forget our book fair celebration tonight!!! Get some holiday shopping done:)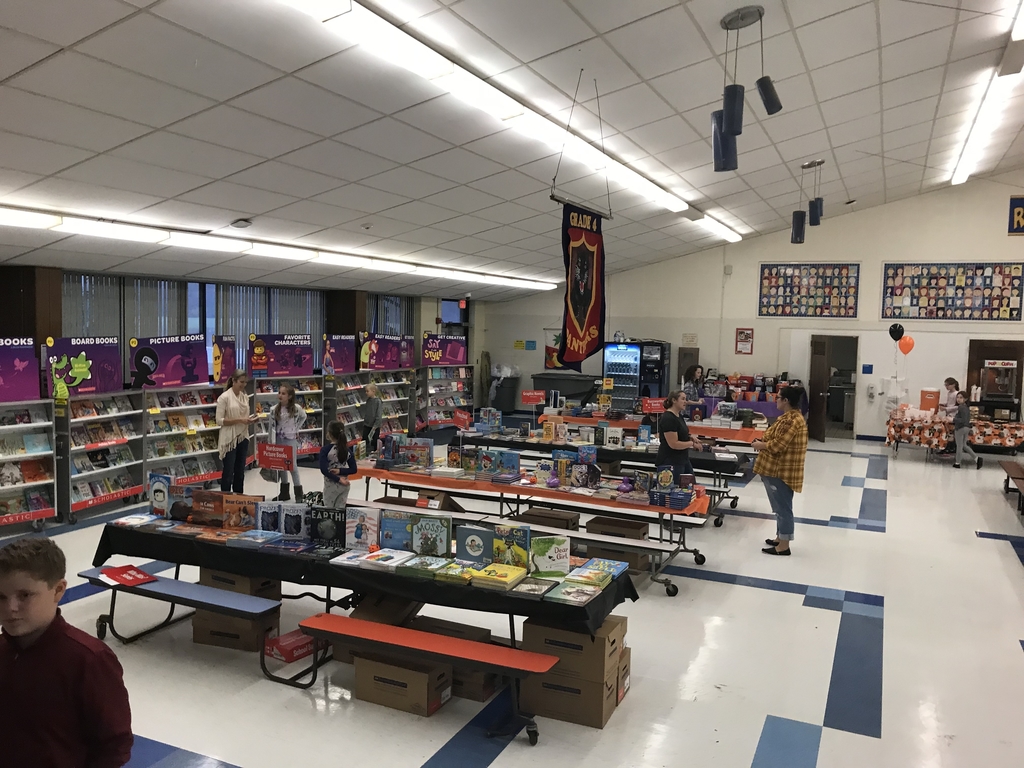 Metcalf Celebrating The Scholastic Book Fair Week of Oct 29th!
A successful walkathon at Metcalf. Don't forget donations can still be made. Every little donation makes a difference for our students!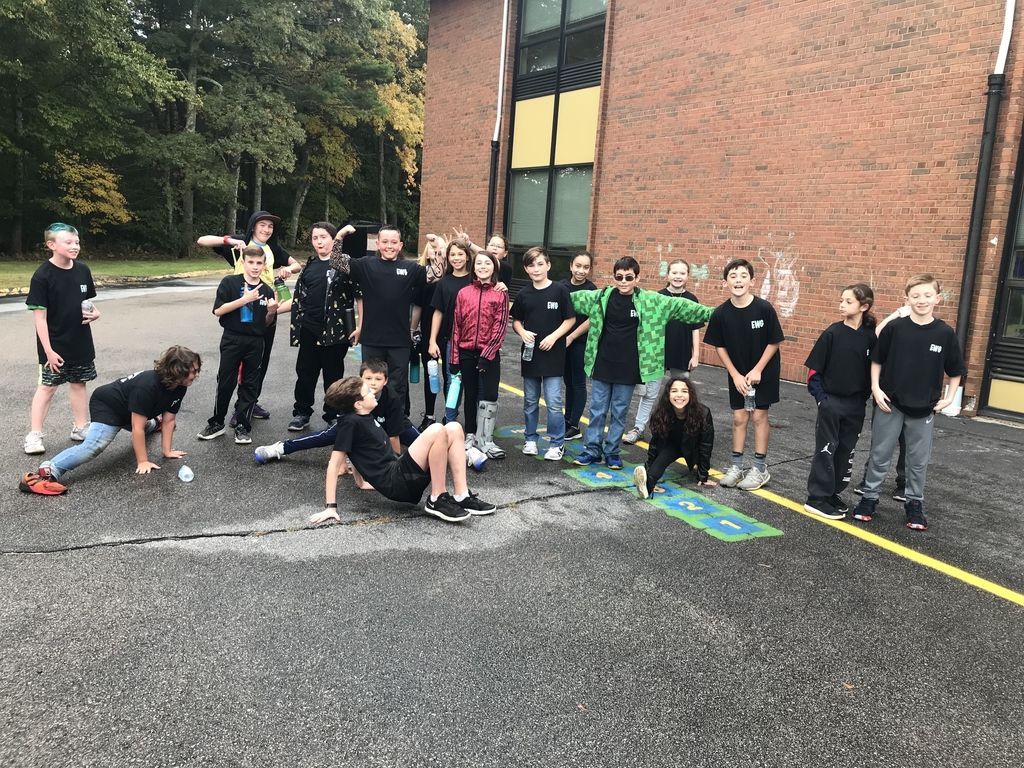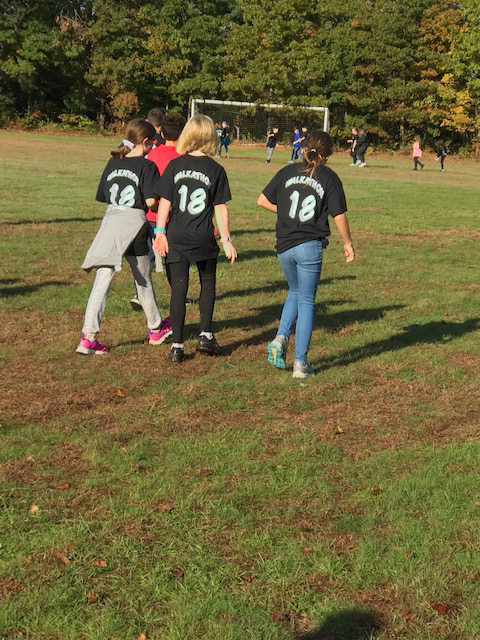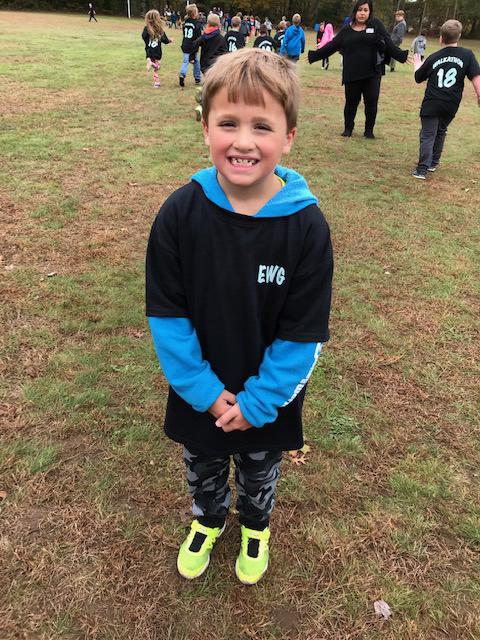 Powerful Book Discussions can transform teaching and learning. Thank you Metcalf teachers for your dedication to making our school better everyday! 👏👏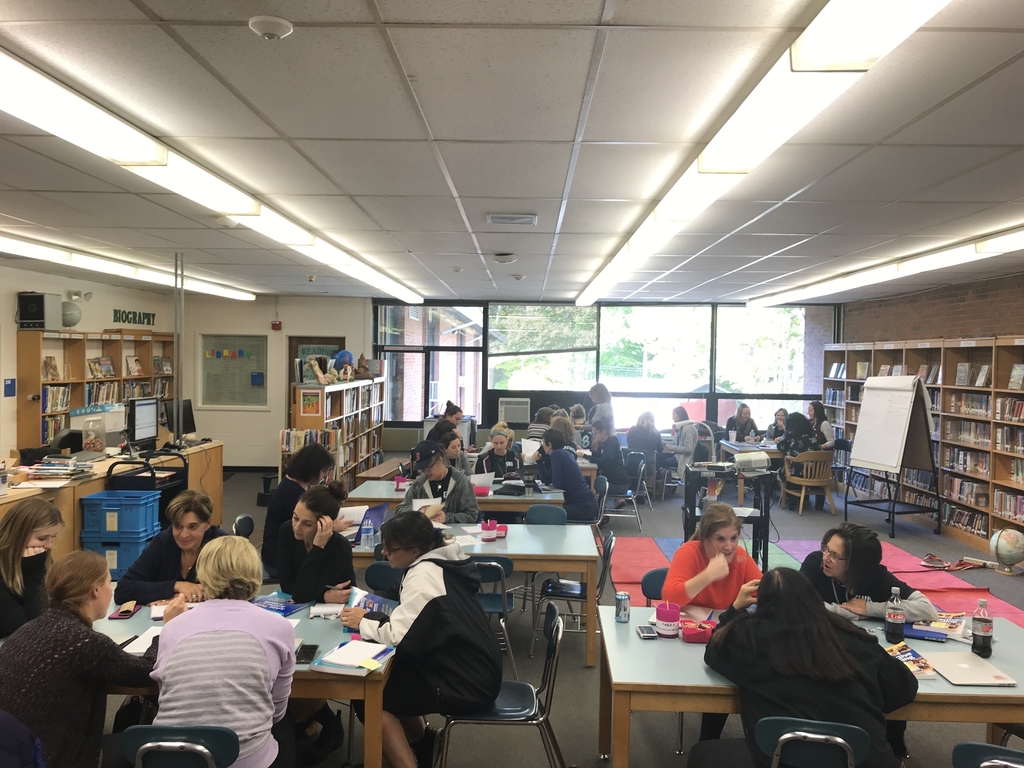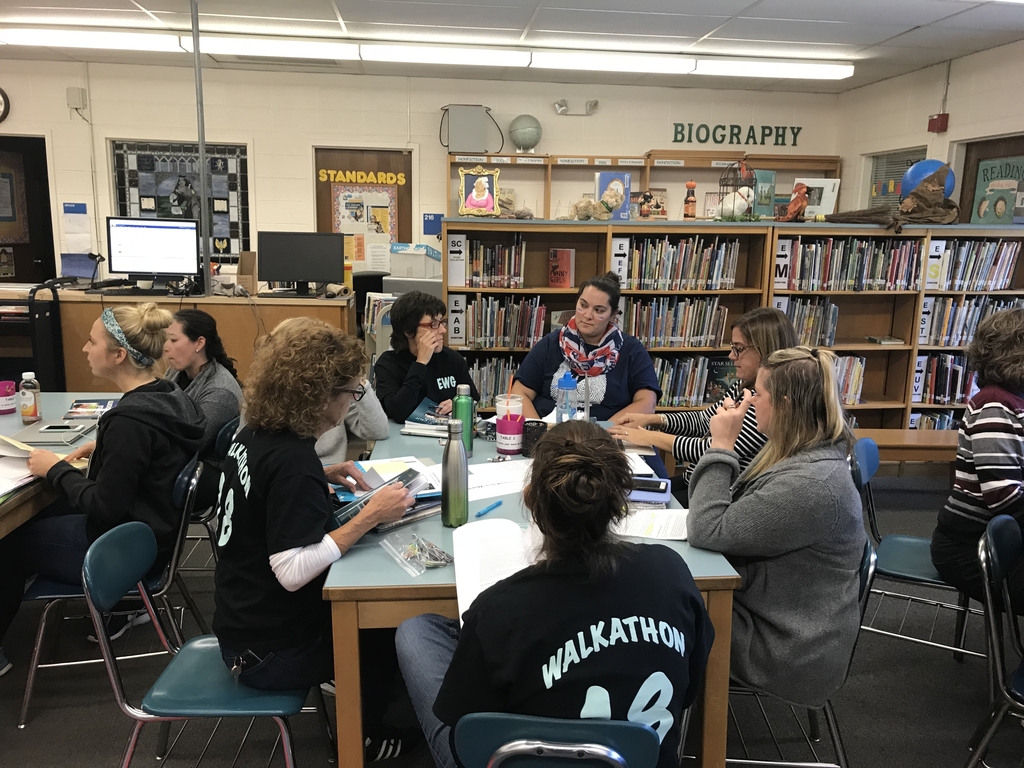 An amazing Title 1 breakfast. Thank you to the Title 1 team and all the families for coming to support your students:)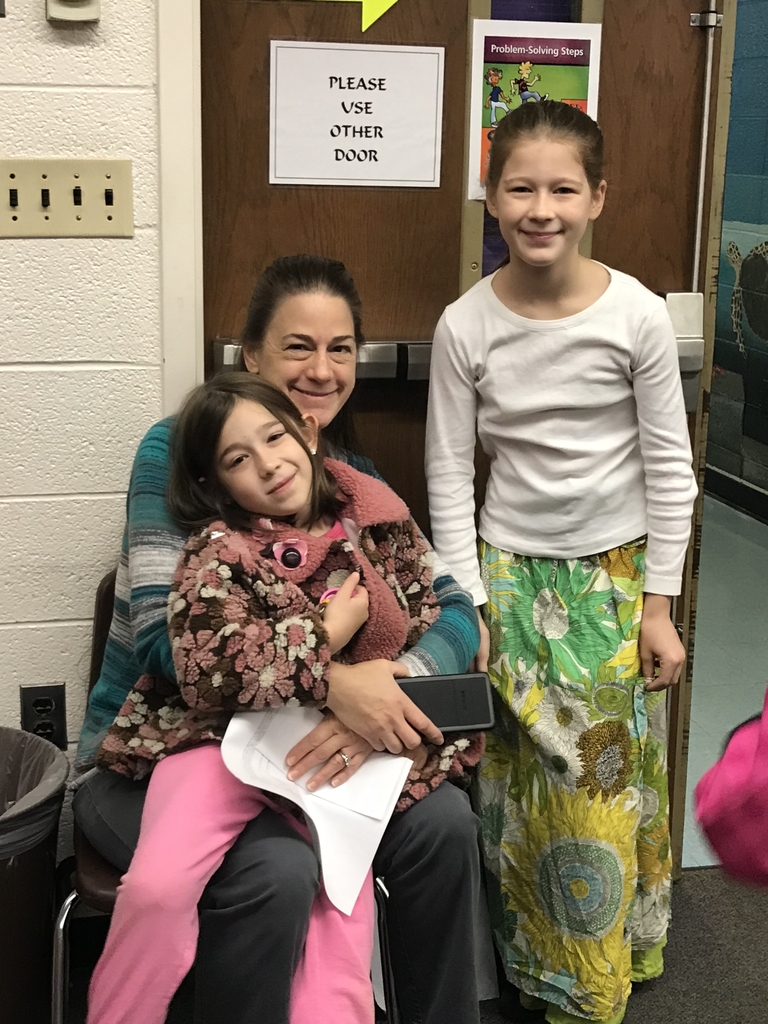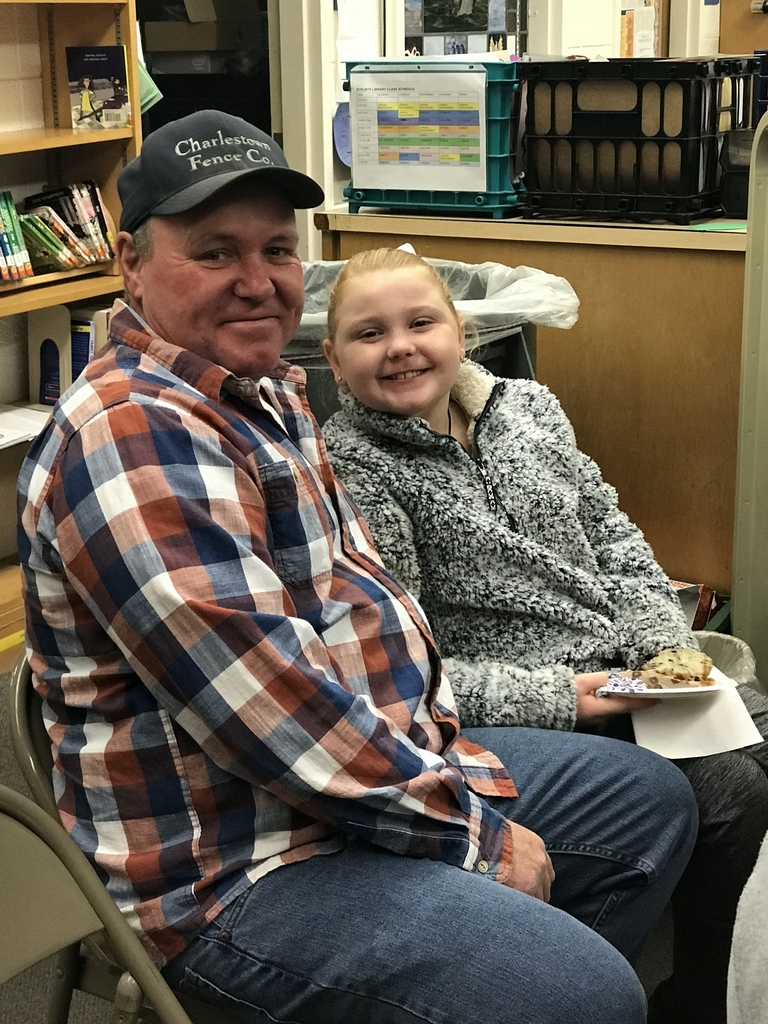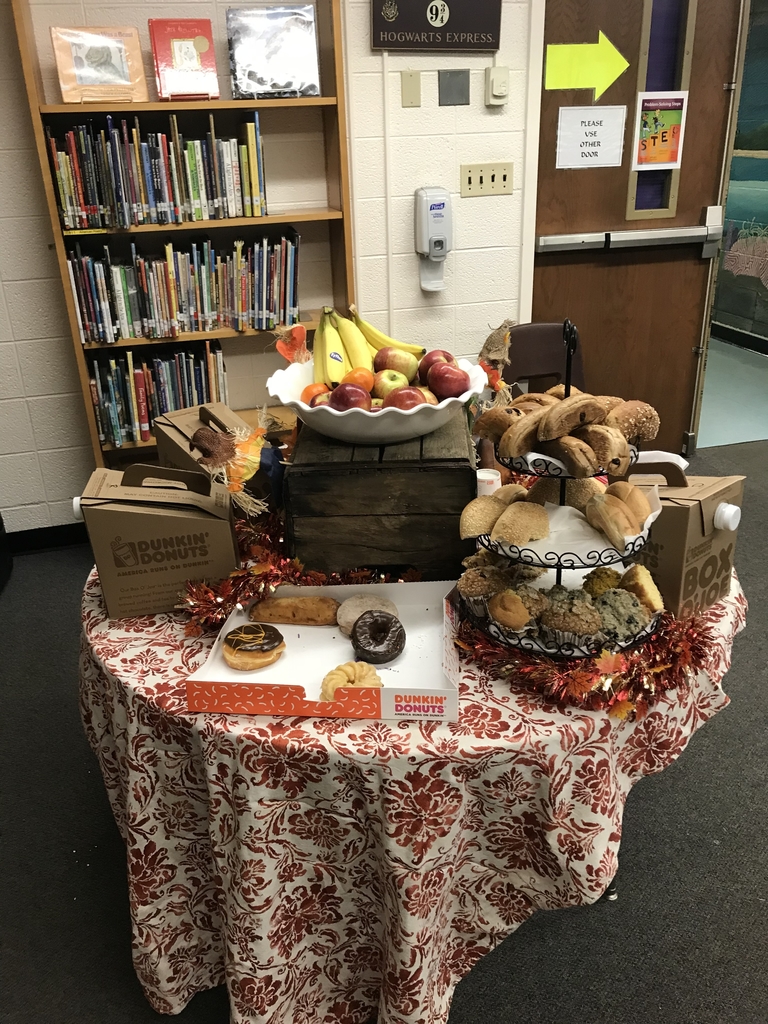 Welcome to all our parents and families coming for conferences. We are happy to have you. Home + School = Collaborative Education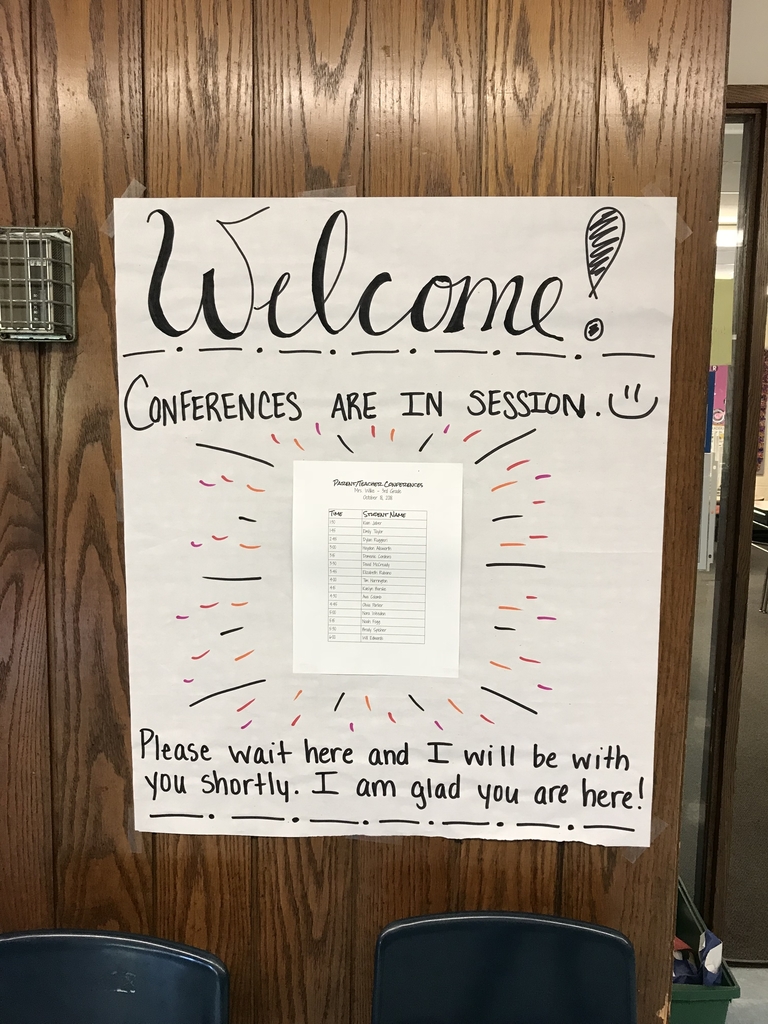 This summer, EWG is offering its first annual STEAM camp at Metcalf for students entering grades 2, 3 or 4 in the 2018-19 school year. Two SHS students have been working very hard as part of their senior project requirements to put together a fun, week-long educational opportunity for students to explore Science, Technology, Engineering, Arts and Math. Thank you to Kierra Giarusso and Catherine Hood for making this amazing idea a reality for our students!
Metcalf school completed the Next Generation Science Assessment yesterday. The 5th graders made short work of the test. Great work!